Contemporary Worship
Psalm 84:4 says "
Happy are those who live in your house,
ever singing your praise.Selah"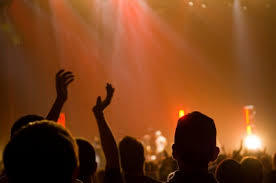 The 8:55 Contemporary service at Cairo First Church seeks to live out the promise in this verse! We enjoy a modern worship service with music led by our band and dynamic presentations of God's Word through poetry, drama, testimony and in other ways as God moves! Our prayer for this service is that we will be able to enjoy God's presence and be faithful to His Word as we are equipped in fresh ways to be His servants in the World. Come worship with us!